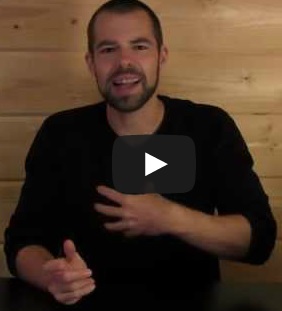 Hi there!

My name is Andreas and I love it to try, taste and drink "good" wines.
I am not a professional, this website lives from passion and having fun
everything I do here represents my personal opinion, it is independent and free of influence
I stand for honesty, respect and a relaxed behavior with the topic wine
I hope you are having a good time with this website.
Always trust your taste and maybe you find here some nice wines to enjoy!